Take Home A Senior Cat
Older cats are easier than kittens for several reasons.
Older cats:
don't teethe
are quieter and less trouble because they have less energy than kittens and tend to sleep longer
are better with children
have personalities that are usually developed and you get what you see
are less likely to be adopted because of the initial appeal of kittens and run the risk of living out their lives in a shelter or foster home or even being euthanized if they don't get a home.
It is never the fault of the older cat for ending up homeless. Sometimes older people need to move to nursing homes which don't allow cats, or get ill making it difficult to care for a cat, or a previous owner moved to another country or state or couldn't afford to care for a pet.
Whatever the reason, older cats need you!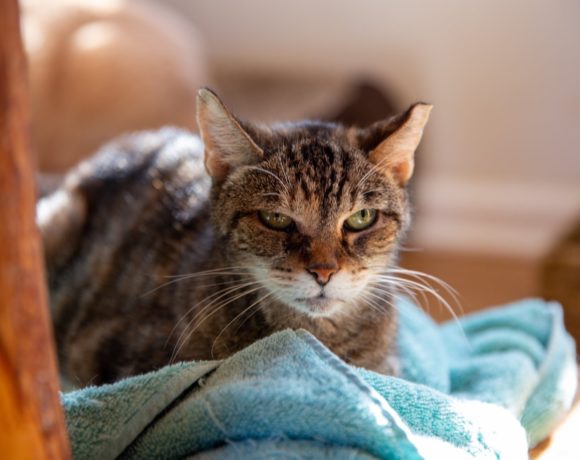 These Adorable Senior Cats Are Waiting